We are a company that puts people first in everything we do by connecting them to who and what is most important in their lives.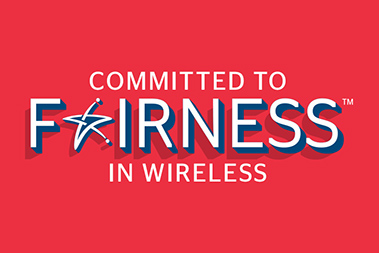 It isn't a new idea. But it is new to wireless.
At U.S. Cellular we believe in a new approach, one that puts you first.
That's why we offer: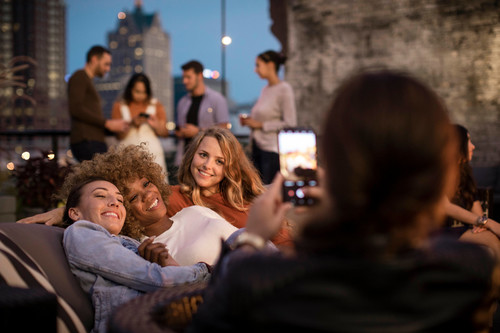 Our Promise to You
To us, fairness is about actions as much as attitude. That's why we put our customers' needs at the center of our practices. This means investing in technology to enhance our network and offer a faster and better data experience where and when you need it.

When you choose us, you choose fair. And that's our promise to you.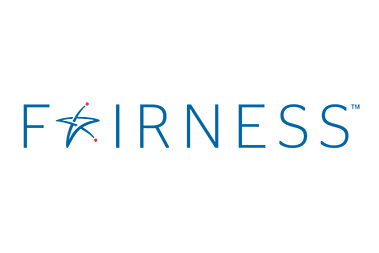 How Fairness Works for You
No Hidden Fees—bill transparency

Payback—use all the data you need & get paid back for the data you don't use

Customer Service—proactive plan analysis and putting our customers at the center of our business decisions

J.D. Powers Award Winner—award-winning network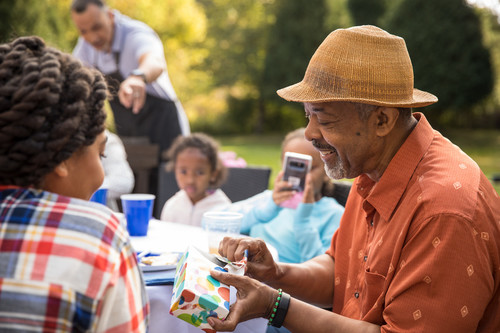 The Work Beyond Our Network
We're guided by our core values: customer focus, ethics, community pride and diversity. We don't just talk about values, we live by them daily and put them to work for you.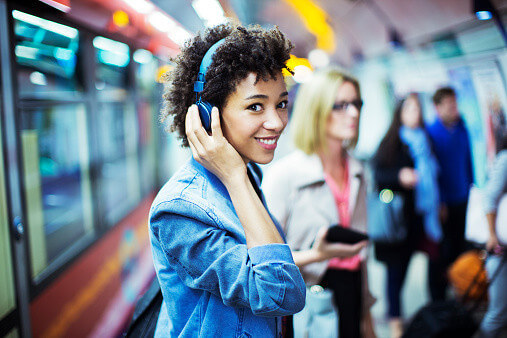 Customer Focus
The strength of our network and our commitment to providing exceptional customer service distinguishes us from other wireless providers. Our number one priority is to exceed your expectations.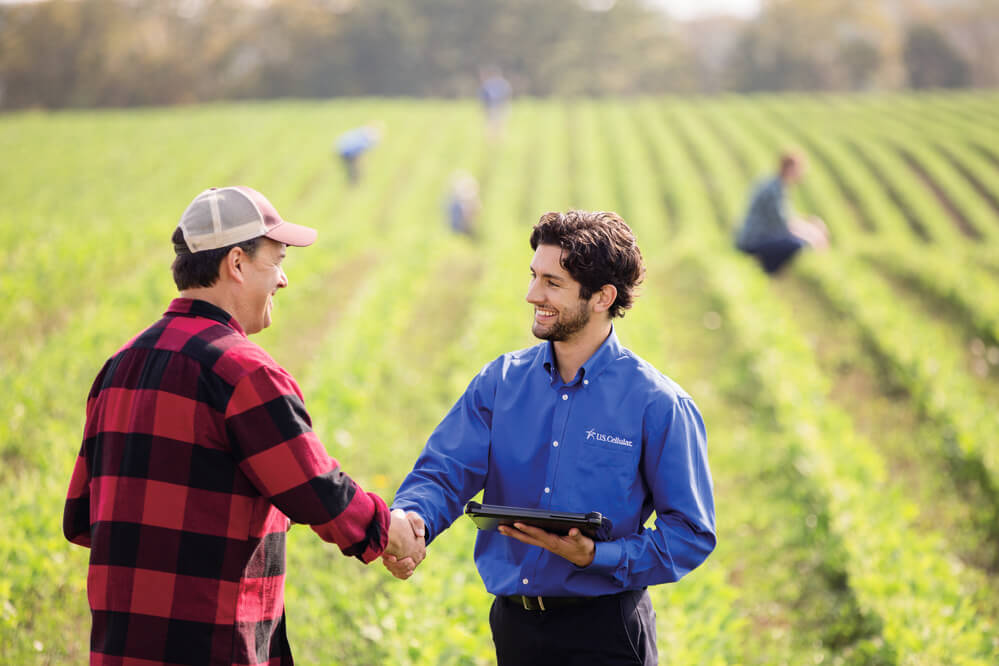 Ethics
Integrity. Trust. Respect. Across our business, we build lasting relationships with customers and one another. Doing the right thing for our customers just feels right.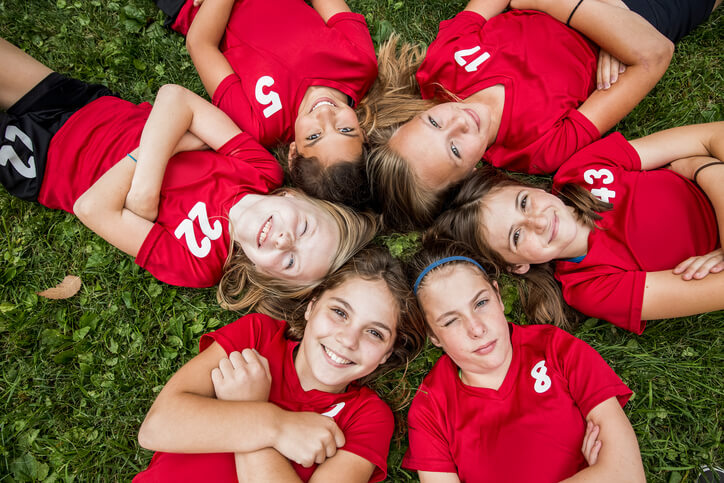 Pride
We build connections with our communities by supporting causes that strengthen the neighborhoods where we live, work and play. From volunteering to annual campaigns like "Future of Good" and "Most Valuable Coach," we harness the power of our local connections to build better communities.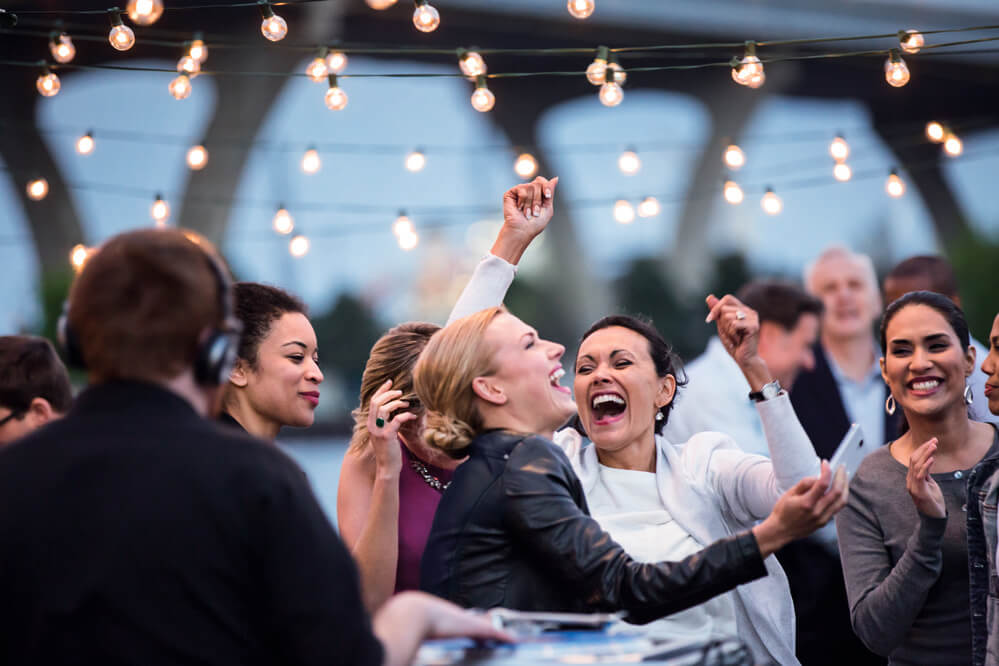 Diversity
We are an organization that puts people first. Our employees are multi-talented, creative and authentic. They collectively drive our business forward to meet your needs.
Our business model starts with leadership excellence, which creates passionate associates, who in turn deliver the world's best customer service.