We are a company that puts people first in everything we do by connecting them to who and what is most important in their lives.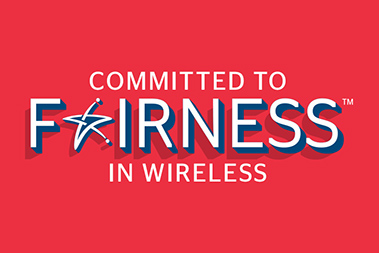 It isn't a new idea. But it is new to wireless.
At U.S. Cellular we believe in a new approach, one that puts you first.
That's why we offer: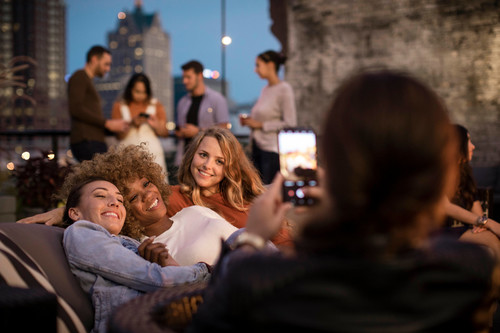 Our Promise to You
To us, fairness is about actions as much as attitude. That's why we put our customers' needs at the center of our practices. This means investing in technology to enhance our network and offer a faster and better data experience where and when you need it.

When you choose us, you choose fair. And that's our promise to you.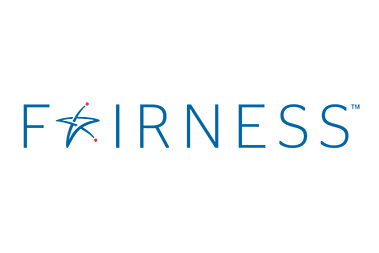 How Fairness Works for You
No Hidden Fees—bill transparency

Payback—use all the data you need & get paid back for the data you don't use

Customer Service—proactive plan analysis and putting our customers at the center of our business decisions

J.D. Powers Award Winner—award-winning network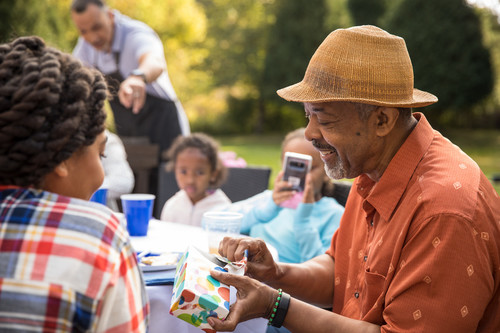 The Work Beyond Our Network
Together, everything we do is for our customers and our communities. We are here to enrich your lives, keep you connected, and provide invaluable solutions to capture life's most memorable moments.
Next Generation Wireless started back in 2001, with two retail locations in Cedar Falls and Cedar Rapids, Iowa. Since then, we've expanded to 12 locations throughout Eastern Iowa and Northwestern Illinois. Our success is contributed to the hard work and the value we put into our customers and associates. Our associates' knowledge, passion, and commitment help provide you with the best experience possible. We pride ourselves in respecting others and offering both our customers and associates the support and service they've grown to expect.